River-Wave
Shanghai Jianglang || G20 Brazil
2016-09-13
August 31, Temer from the acting president to the official president.That night ,he overnight rate Brazil delegation set off for China ,shows high attention to China and the G20 Summit.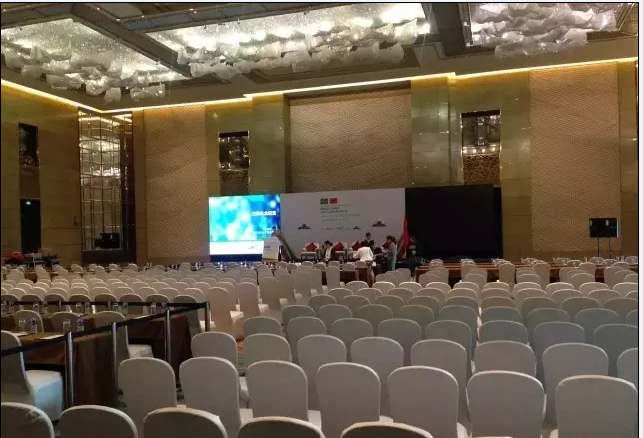 In September 2nd, Temel delivered a speech held in Shanghai "Brazil - Chinese senior business seminar said that Brazil is China stage the most partners need to further strengthen the Bazhong comprehensive strategic partnership at the right time.
He said that Pakistan middle of diplomatic and economic relationship is very close, China is Brazil's largest trade partner, even across numerous hills and streams, can still feel the relations between the two countries closer, more secure. For the future economic and trade cooperation in Bazhong, I am very confident, frequent high-level interaction between the two countries, Bazhong relations will stride forward." Temel believes that the economic and trade cooperation between the two countries to other countries in the construction of the linkage of the world economy has played a role in Bazhong, and to promote a positive impact on world peace.