River-Wave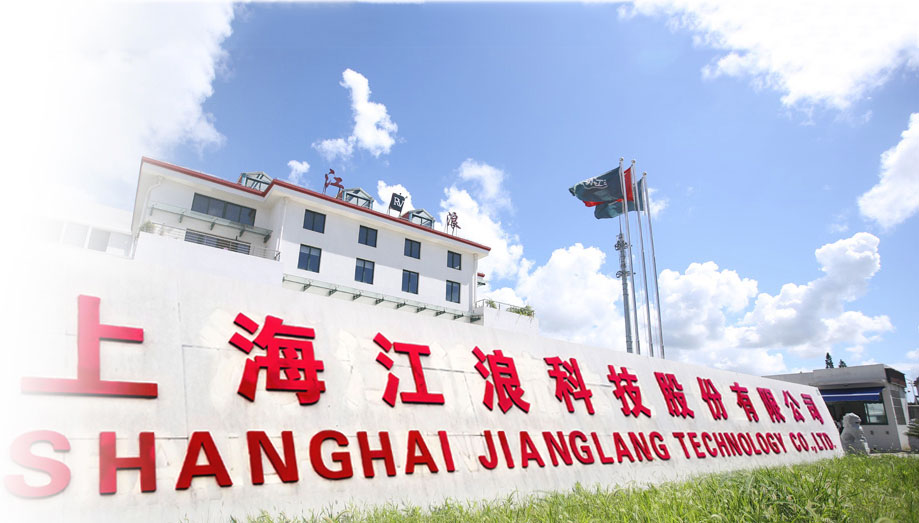 Shanghai Jianglang Technology Co.,Ltd headquartered in Jinshan District of Shanghai, with more than 120 employees and 2 manufacturing base. It has branch offices in Pudong District of Shanghai, Chengdu, Binhai District of Yancheng. It has been continuously granted as the "High-Tech Enterprise" and "Credit Company" every year.

We have department for independent design and innovation, we have skillful worker teams with strong ability for precision machining, we have tight cooperation with Shanghai universities.

Currently, we mainly produce regulating valve, control valve, PSA pneumatic sequencing valve, hydraulically operated sequencing valve, pneumatic diaphragm control valve, electric control valve, pneumatic diaphragm pump, electric diaphragm pump, and pump systems complete.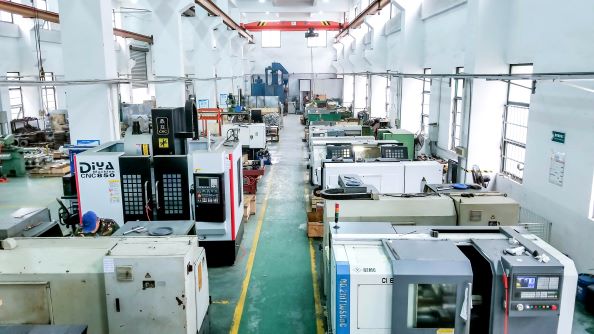 RV products has been provided on a long term basis for BASF、Bayer、Shanghai Waigaoqiao Shipbuilding Co., Ltd, Yangzi Petrochemical Co., Ltd, Jiangnan Shipbuilding Works and other customers.

In addition, our pneumatic diaphragm pump has been exported to more than 30 countries, including Southeast Asia, the Middle East, Europe and United States, ect.

The products has been granted 55 patents, and obtain all necessary certificates such as TS National Manufacturing License, CE, CCS and so on.