River-Wave
2017 China (Shanghai) International Technology Fair/Jianglang Fluid/JIANGLANG Fluid
2017-04-26
China (Shanghai) International Technology Import and Export Fair (referred to as CSITF), is approved by The State Council, The Ministry of Commerce of CHINA, The Ministry of Science and Technology of CHINA, The State Intellectual Property Office and the Shanghai Municipal Government.
Shanghai JiangLang Fluid Machinery Manufacturing Co., Ltd. as Shanghai Industry and commerce exhibitors participate in the exhibition.
The Pneumatic Diaphragm pump and Piston pump went to display in the CSIFT have been received world-wide attention and extensive praise.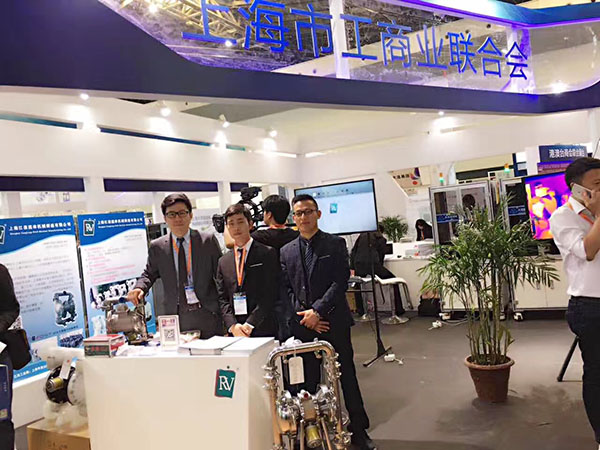 (a)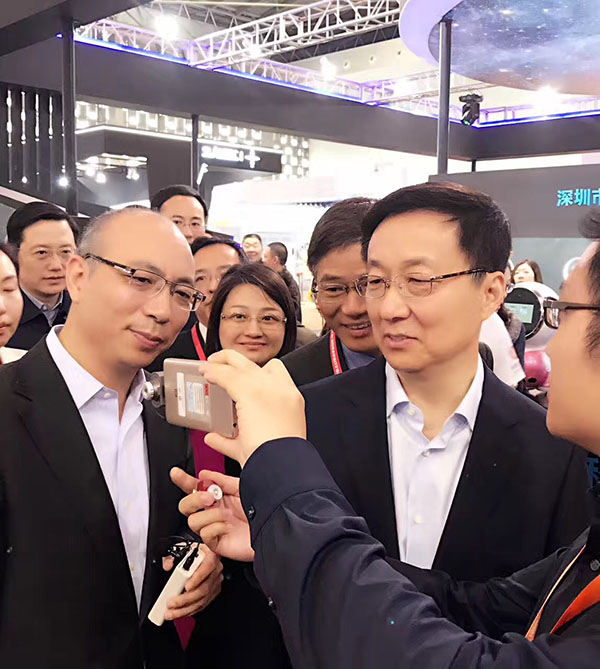 (b)