River-Wave
2017 The Fifth China International import and Export Fair Shanghai Jiang Lang
2017-04-26
China (Shanghai) International Technology Import and Export Fair (referred to CSITF), is approved by the State Council, the Ministry of Commerce of the People's Republic of China, the Ministry of Science and Technology, the State Intellectual Property Office and the Shanghai Municipal Government jointly sponsored by the United Nations UNIDO UNIDO, UNDP UNDP, WIPO support, Shanghai International Technology Import and Export Promotion Center, China electromechanical products import and export chamber, Shanghai SFSC Orchid Health International Service Trade (group) Co., Ltd. jointly sponsored for the technical trade set up a national, international professional exhibition. The fair will be held on April 20, 2017-22nd at the Shanghai World Expo Exhibition Hall.
Hand in "technology, to make life more exciting" as the core concept of "innovation-driven development, protection of intellectual property rights, and promote technology trade" as the theme, aimed at the integration of domestic and foreign scientific and technological strength and innovation, and actively promote the development of technology trade, and promote the realization of innovation and upgrading strategy of the authoritative display,
Shanghai Jiang Lang fluid Machinery Manufacturing Co., Ltd. as Shanghai Industry and commerce exhibitors participate in the exhibition.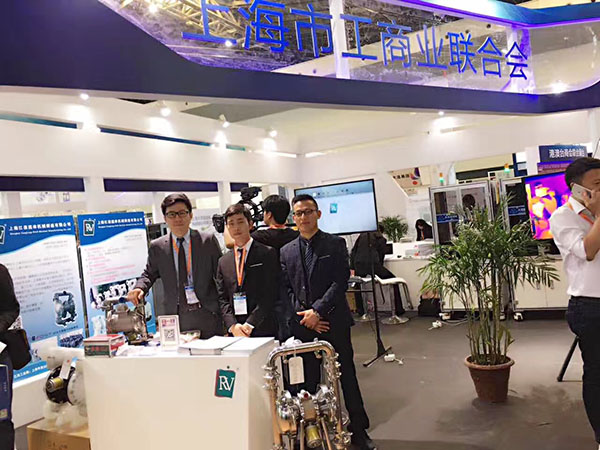 (a)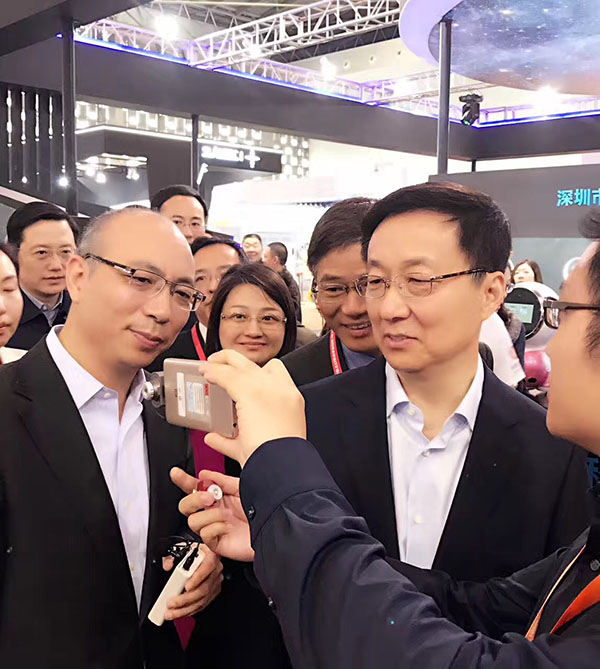 (b)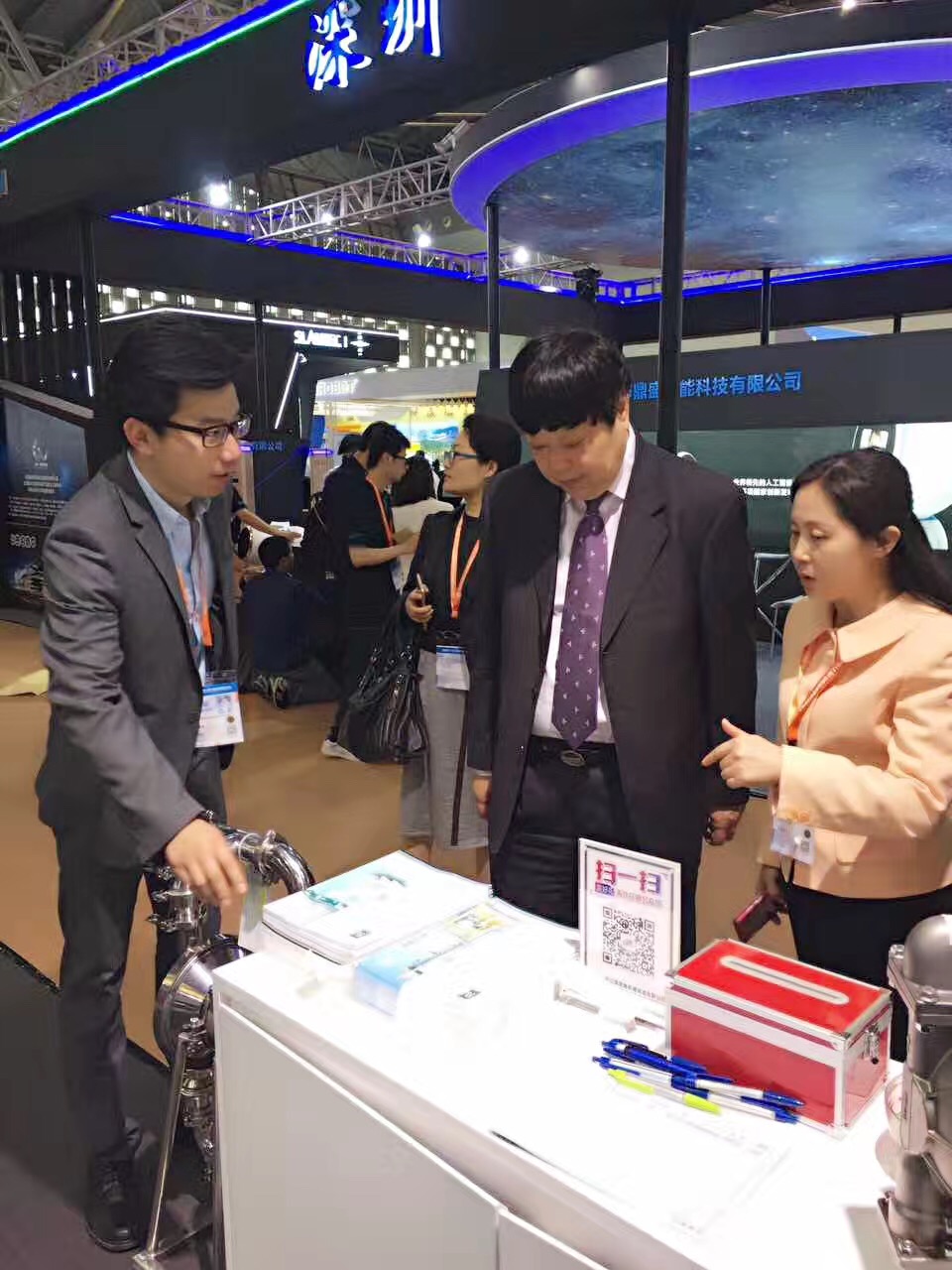 (c)